It has finally happened. Business has been booming and for months, you have been eyeing the Philippines as a destination for growth. As you explore growth opportunities in the Philippines with an offshore operation, you will need an office that will serve to house your operations while giving you the space to grow.
In looking for an office space, businesses have the option to lease an already outfitted office known as "Serviced Offices" – complete with pre-determined number of seating, desks and other stations. These serviced offices are essentially plug-and-play where the real estate model is based on quick deployment for many tenants sharing a floor space with prefabricated enclosures for privacy.
There are also office spaces where tenants can just lease the space but have the option to outfit the space, with their choice of furnishings, wall panels and IT infrastructure.
Regardless of the office space type, business owners must keep in consideration the following variables when planning to venture into an office expansion agenda in the mega city of Manila:
Find the Right Broker or Provider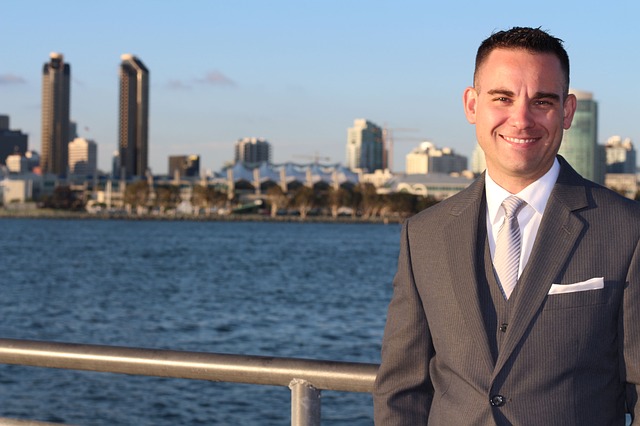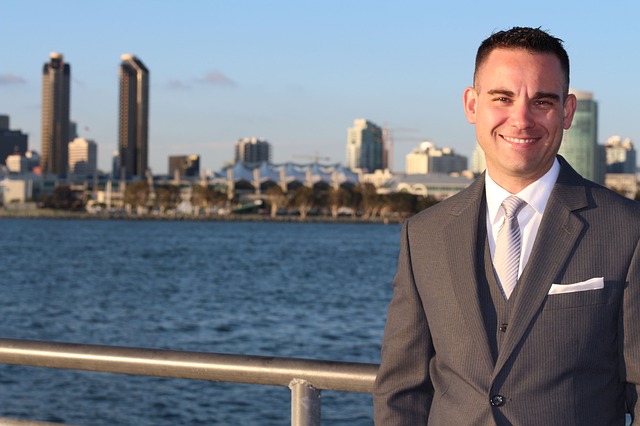 In looking for an office space, business owners can find the right broker or serviced office provider to start the process. The qualities you should look for are their experience in handling these types of business moves and their business sense where you can negotiate favorable conditions or rates to coincide with your future expansion.
In having the right broker or provider, it acts as insurance for a smooth office relocation.
Write a Term Sheet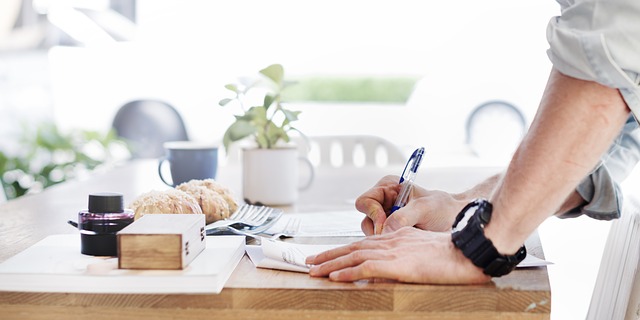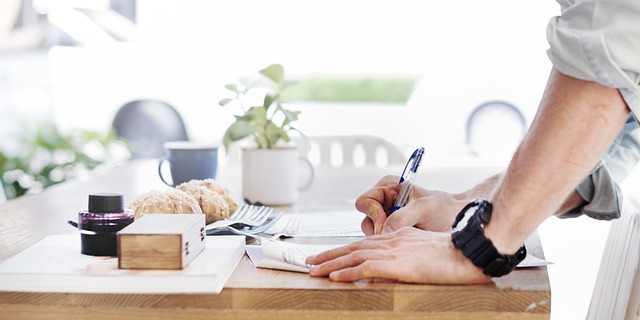 A term sheet or a letter of intent for office leasing is a non-binding document that the business must draft and discuss with a broker representing a real estate entity or a serviced office provider. The document must be drafted, its terms of lease must be negotiated and only when both parties have come to a mutual understanding, it is the time when real estate attorneys can legally facilitate the agreement with the real estate law.
The term sheet helps real estate attorneys help understand the potential legal issues within the document and be able to advise whether "legal risks" will be involved when the time comes in the future to re-negotiate.
Plan and Start the Process Early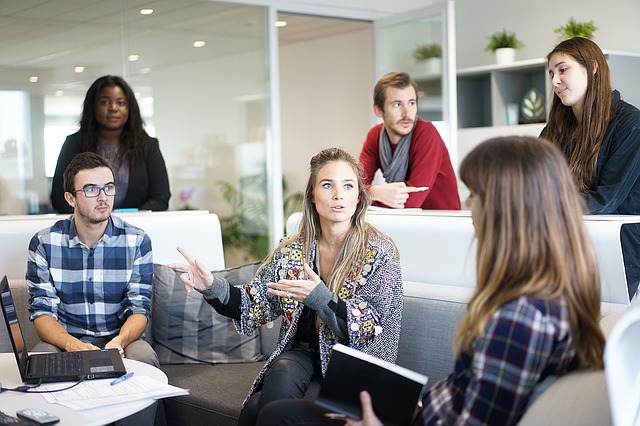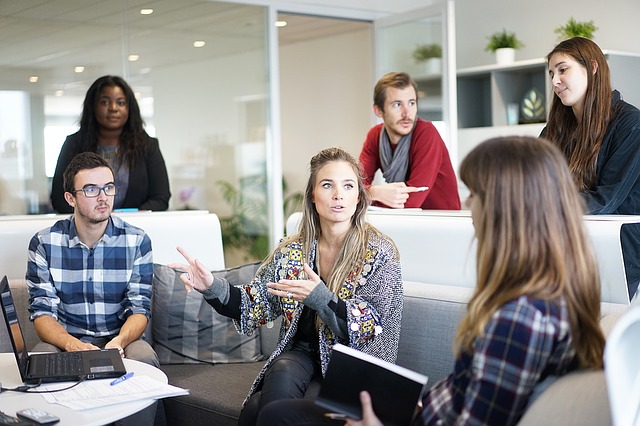 Prior to leasing an office, renewing a lease or relocating to a new office, the business owner must plan it at least one year prior to the targeted move. In shopping the available office space market, it can be a time consuming process as factors like cost of relocation, negotiating for terms and starting the legal process.
Take in consideration the part where as you get closer to the end of your lease expiry, the less likely that the office provider will get you a discount. Because you have not stated your intent to renew for a new term, the office leasing provider could have already reserved your vacated space for a new tenant.
For businesses that are unfamiliar with the Philippines' real estate law, the aforementioned tips are a good way to start exploring the idea of establishing growth centre in the Philippines. It starts with finding the right office space for you to house your operations while having the space to grow.
Ezy Outsourcing Hub is a trusted serviced office manager and can help your business find the right office to fit and scale with your business growth. We have offices in the BPO hubs in Manila and can help you plan your office expansion in 2018. To get started today, call +63 917 5680402 and +63 917 5166897 or email us contact@ezyoutsourcinghub.com.
Ezy Outsourcing Hub
contact@ezyoutsourcinghub.com
Philippines / International
+63 917 5680402
+63 917 5166897
Australia
+61 419 200 663
1300 77 88 62