Low Cost.
Low Risk.

Sky-high Results.
Ezy Outsourcing Hub makes it convenient for companies to outsource services, hire a remote staff, lease a serviced office, or seat lease in the Philippines. Outsourcing can significantly reduce costs and minimize risks without sacrificing quality. We can also assist foreign-owned offshore companies in setting up business operations in the country, ensuring a seamless transition of your operations while staying globally competitive.
Ezy Outsourcing Hub is your trusted outsourcing and offshoring partner in the Philippines.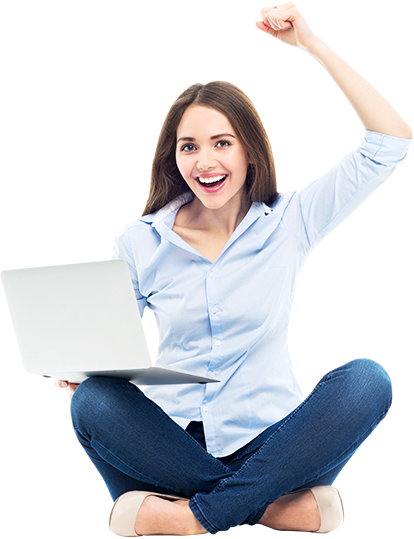 Learn More About Our Services
Start an offshore business in the Philippines, hassle-free!
Get services based in another location – fast and easy!
Rent a workspace easily when you need it.