Grow As A Company With Ezy's
BPO Seat Leasing

Solutions
Ezy's seat lease in Ortigas, Makati, BGC Taguig, Mandaluyong, Alabang, Quezon City, Pasay, and Clark offers flexible options for startups to larger companies. With our seat leasing services, you have the liberty to scale your operations based on your growth without excessive fees and overcommitment.
FREE Consultation!
REQUEST NOW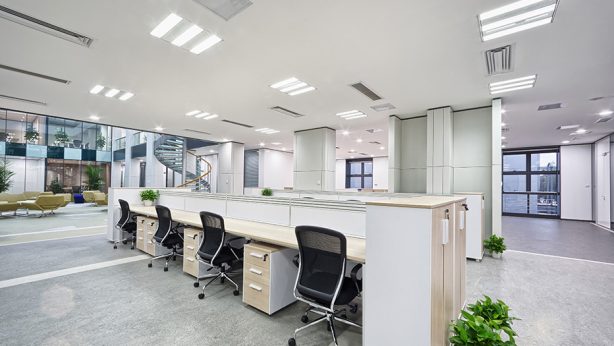 Flexible Pricing
Ezy's shared office space and seat lease options give every business owner time to reconsider when to scale up or when to scale down. Our prices depend on the number of seats you need for your current to future business operations.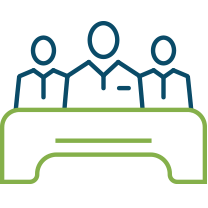 Work-Ready Station
Our workspaces are ready for occupancy for seat lessees. As you sit in your rented space, you are welcomed with Modern office equipment and IT-enabled workstations. Each area promotes a professional business environment.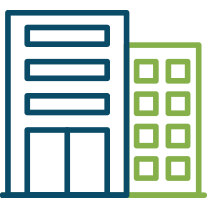 Modern Business Setting
Not only are the workstations fully equipped, the office welcomes every employee with a professional lobby and reception area and offers around the clock IT support and building security, security access (biometrics), steady networking infrastructure, common pantry area, cleaning services.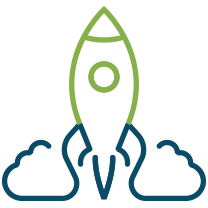 Perfect for Startups
This setting is perfect for startups since it offers upfront cost-effective advantages--everything is charged in a single billing per month, which also includes all utility costs; and pricing is based on the number of seats preferred, not the whole office space.
We Can Help In Getting You Started.
If you're interested in letting us take care of your business needs, we're more than happy to discuss our flexible seat leasing pricing and workspaces with you.