October 5, 2018
Bonifacio Global City Taguig – INTERNATIONAL Workplace Group (IWG) have launched the biggest co-working space in the Philippines with its acclaimed brand, Spaces and the Ezy Offices team was there to commemorate the event as partners.
Spaces is located in the World Plaza Building in Bonifacio Global City. It is the largest and the most ambitious co-working space in Manila to date. With a 3,200 square meters (sq.m.) of workspace that features 815-sq.m. of a shared co-working space, with individual work station units, meeting pods, offices, and phone booths.
"To set up this type of flexible working with such emphasis on co-working and facilities to build a community, we spent 40% more per square meter than if we had done a regular shared office," Lars Wittig, country manager of Spaces in the Philippines, said in a separate interview with BusinessWorld.
"It's not just about bringing together millennials with baby boomers… We want to bring all together…This is basically following a global trend of co-working and connecting," Mr. Wittig added.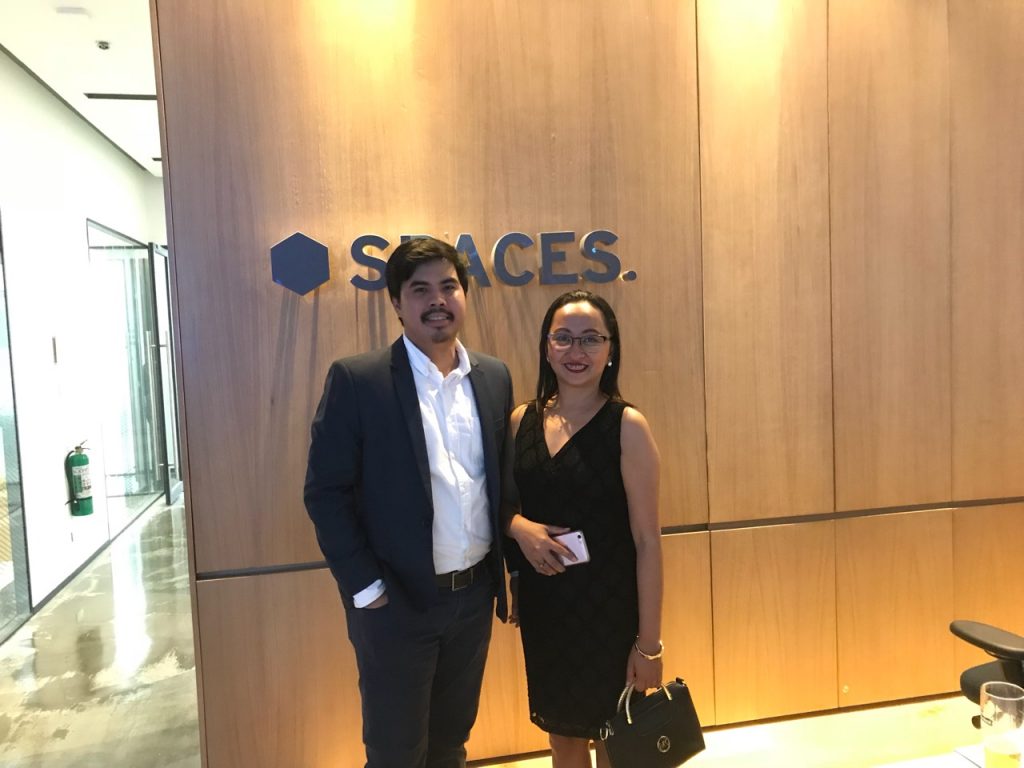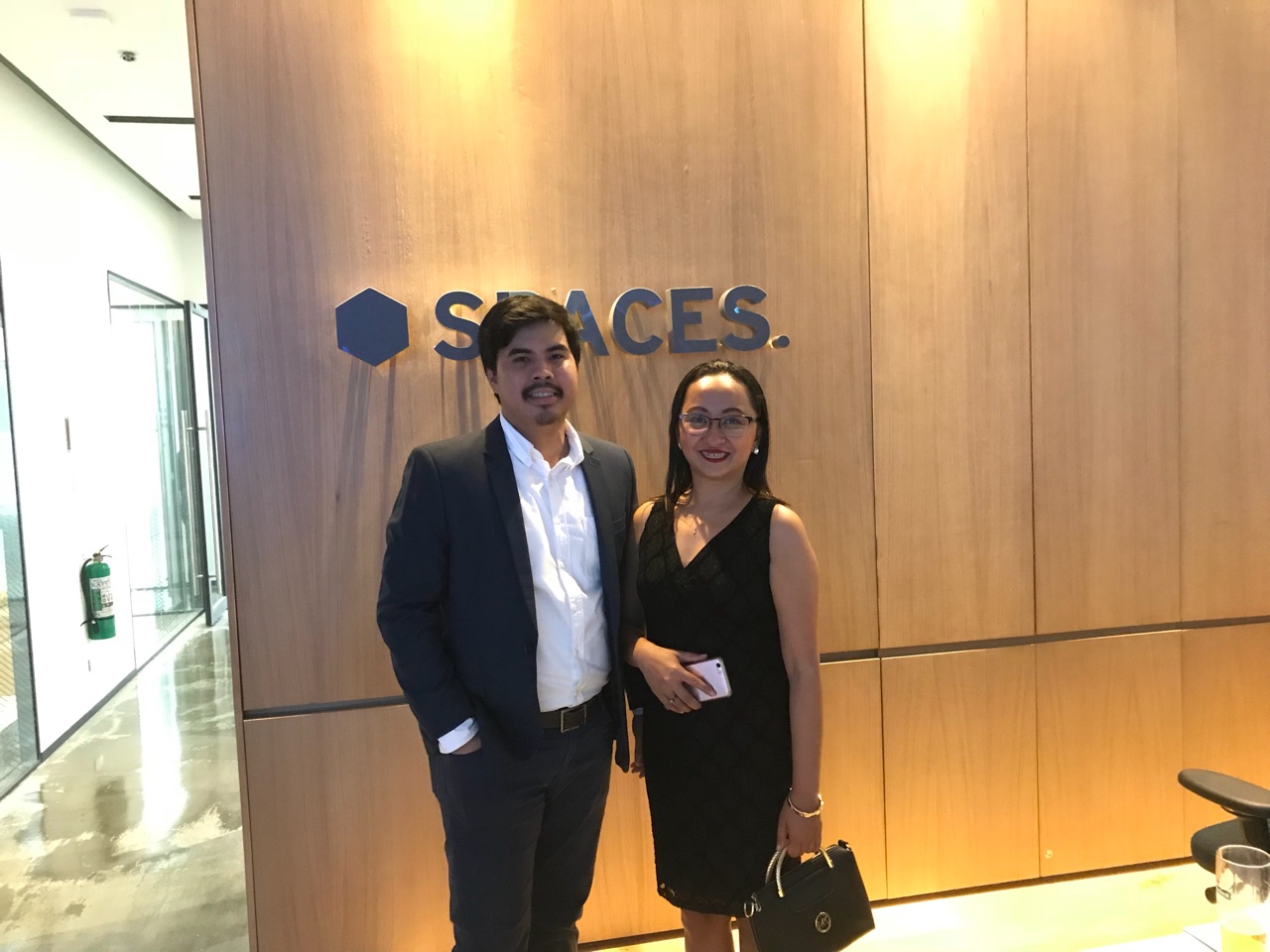 In attendance were Ezy Office Director Angela Sunga and Operations Manager Miguel Dela Rosa.
"Co-working spaces is changing the mobility of the modern workplace," said Angela Sunga. Today, the plug and play ability of the working space is more accessible to professionals, team members and workgroups."
Later this year, Spaces is to open another co-working area in Makati city. The Makati Spaces branch will occupy a whole building and features a capacity of 350 workstations, two floors of co-working community area, a cafe, and a parking area for occupants.
"Our ongoing partnership with IWG's Regus and Spaces brand as a lease manager allows our clients to quickly find the perfect location to work and house their teams. With our co-managed support services such virtual staff recruitment, HR & Payroll and other turnkey solutions, businesses who are looking to outsource or set up an offshore centre in the Philippines will find the setup process, seamless and efficient," said Miguel Dela Rosa.
About Ezy Offices
Ezy Offices is Ezy Outsourcing Hub's newest department that is dedicated to the quick procurement of office spaces, workstations and seat-leasing to support Outsourcing and Offshore activities by businesses. Call (PH) +63 02-6571872 or +63 917 568 0402 and (AU) +61 419 200 663 to book an office tour or for prices.