LEASE OFFICES IN MANDALUYONG CITY
Dubbed as the "Tiger City of the Philippines" and "Shopping Mall Capital of the Philippines," Mandaluyong City is a highly urbanized city that houses a wide array of establishments, from multinational and international businesses to business process outsourcing (BPO) companies.
A Business Hub
Mandaluyong City is perfect for business owners looking for prime locations accessible to both clients and employees since its business district is surrounded by different accommodations, ranging from hotels to condominiums, a wide selection of dining, entertainment, and recreational establishments, and accessible transportation hubs within the city.
Known to be one of the leading business and industrial centers in the Metro, Mandaluyong houses both international and local companies. Among these companies are top BPO companies, well-established corporations, and banks.
A Lifestyle City
Pegged as the "Shopping Capital of the Philippines", the city is well-known in having a cluster of shopping centers situated side by side each other, from the biggest mall to the luxurious ones within the Metro. In terms of food, the city also has a long stretch of food parks and a range of restaurants and bars, which is perfect for employees to unwind after a long day at work. These places can also become a meeting place for employees to meet with clients or conduct brainstorming sessions with the team.
Easy Transportation
Strategically having a central location, there are a lot of options for people to travel to Mandaluyong City, such as city driving, transport network vehicle services (TNVS), air-conditioned shuttles, Metro Rail Transit (MRT), buses, jeepneys, and even tricycles.
OFFICES OFFERED IN MANDALUYONG CITY
MAKE THE MOVE WITH Ezy OFFICES
From searching of the office, the procurement of requirements and setup, Ezy Offices manages the whole process, making the move seamless, convenient and productive. This is our premiere concierge service for setting up offices to house business operations.
Ezy Offices
We have flexible office spaces to support startups, offshore teams and BPO-equipped offices to support contact centre operations.
The Best Locations
Ezy Offices has the best office locations in the best cities of Manila. With greater accessibility comes better productivity. This is making the ideal locations a business asset.
Fully - Managed
We go beyond office spaces. With Ezy Offices, businesses can have our managing team support their business with our fully-managed services:
GET A QUICK QUOTE OR ARRANGE AN OFFICE TOUR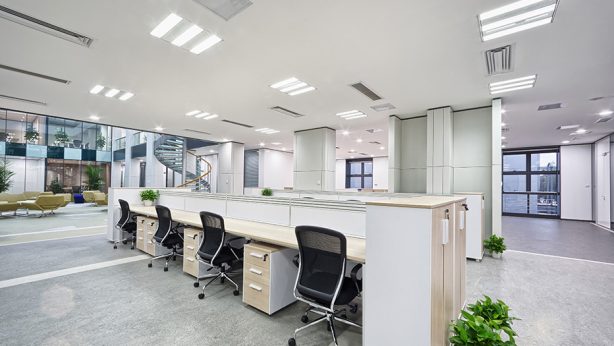 Flexible Pricing
Enjoy the freedom of scaling up and scaling down your seat number at any time of the day in a convenient office location in the heart of Manila, Philippines. We offer flexible pricing depending on your preferred number of seats.