LEASE OFFICES in [Quezon City]
Working to in an environment that offers the best of both worlds is a win-win situation — just like in Quezon City, office employees and clients have access to different lifestyle options within reach. Having a size of 161 kilometers, "The City of Stars" is a melting pot of different industries.
A Business Hub
Same as the other cities within the metro, Quezon City also has its own business center that consists of a Technohub, BPO industries, information technology companies, real estate businesses, retail stores, and media networks, making career opportunities abundant for job seekers or businesses looking for new clients and partners.
A Lifestyle City
Your employees to clients have access to thousands of eating establishments that sit side by side, showcasing different gastronomical dishes and cuisines. From fine dining to small neighborhood eateries, these restaurants are spread across different parts of the city, often near offices and residential properties.
On the other hand, Quezon City also has its handful of malls and shopping centers that offer various brands, whether local or international. Meanwhile, accommodation is easy since there are various residential properties that are near offices, shopping centers, and even hospitals and clinics.
Easy Transportation
Quezon City's location on the northeastern side of Metro Manila makes it an accessible place to go to. There are major highways, tertiary roads, and thoroughfares that allow easy driving, while the three commuter railways have access to the city. In addition to that, there are new roads and a new commuter railway will add access to more parts of the city, such as Commonwealth, Fairview, and Novaliches areas.
OFFICES OFFERED IN QUEZON CITY
MAKE THE MOVE WITH Ezy OFFICES
From searching of the office, the procurement of requirements and setup, Ezy Offices manages the whole process, making the move seamless, convenient and productive. This is our premiere concierge service for setting up offices to house business operations.
Ezy Offices
We have office flexible spaces to support startups, offshore teams and BPO equipped offices to support contact centre operations.
The Best Locations
Ezy Offices has the best office locations in the best cities of Manila. With greater accessibility comes better productivity. This is making the ideal locations a business asset.
Fully - Managed
We go beyond office spaces. With Ezy Offices, businesses can have our managing team support their business with our fully-managed services:
GET A QUICK QUOTE OR ARRANGE AN OFFICE TOUR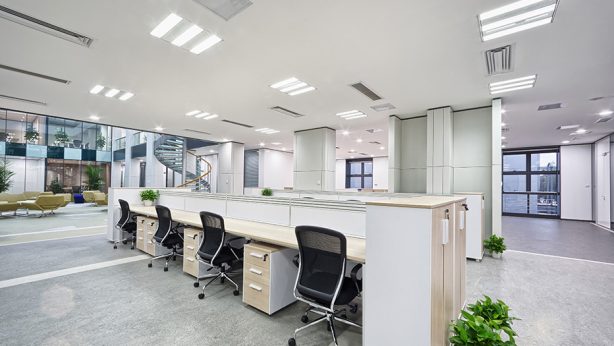 Flexible Pricing
Enjoy the freedom of scaling up and scaling down your seat number at any time of the day in a convenient office location in the heart of Manila, Philippines. We offer flexible pricing depending on your preferred number of seats.