LEASE OFFICES in PASIG CITY
One of the cities that have a highly urbanized status in the Philippines, Pasig City is home to both a business district and diverse list of accommodations. Its business district, dubbed as the Ortigas Center, houses various establishments. Whether it's a place to stay, work, or have a date in, Pasig City has it all. As for accommodations, there are various condominium units that offer shopping centers and recreational services, and hotels with breathtaking views.
Everything within reach
Pasig City is also known for various shopping and food districts. Some examples of the city's food districts are the popular Kapitolyo that houses a long list of holes-in-the-wall restaurants, Tiendesitas, and Metrowalk. Other establishments offer restaurants, shopping areas, and bars. For shopping districts, people can shop for local and international brands in different malls and shopping centers around the city. You can also get more of your money as the city transforms into a bazaar hub during the summer and Christmas seasons.
Green Initiative
Another fun fact for the city is it was recognized as one of the most liveable cities in the world in 2013 because of the city's green initiative, such as a rooftop garden for its city hall, community tree planting, and the participation of its citizens to reduce the use of motorized vehicles. The city even has a car-free day every Sunday, encouraging people to walk to bike around specific areas in the city.
Easy Transportation
When it comes to transportation, Pasig City is accessible on both driving and commute. Your clients and employees can travel by driving to and from different routes, which are Taguig or Makati or to Quezon City, by going through C5, or commuting via MRT — that has access to different route points within the Metro — and traverse the city through e-tricycles, e-jeepneys, and other modes of transportation. People travelling to the city can also break a sweat since Pasig City has cycling routes for going in and out of the city.
OFFICES OFFERED IN PASIG CITY
MAKE THE MOVE WITH Ezy OFFICES
From searching of the office, the procurement of requirements and setup, Ezy Offices manages the whole process, making the move seamless, convenient and productive. This is our premiere concierge service for setting up offices to house business operations.
Ezy Offices
We have office flexible spaces to support startups, offshore teams and BPO equipped offices to support contact centre operations.
The Best Locations
Ezy Offices has the best office locations in the best cities of Manila. With greater accessibility comes better productivity. This is making the ideal locations a business asset.
Fully - Managed
We go beyond office spaces. With Ezy Offices, businesses can have our managing team support their business with our fully-managed services:
GET A QUICK QUOTE OR ARRANGE AN OFFICE TOUR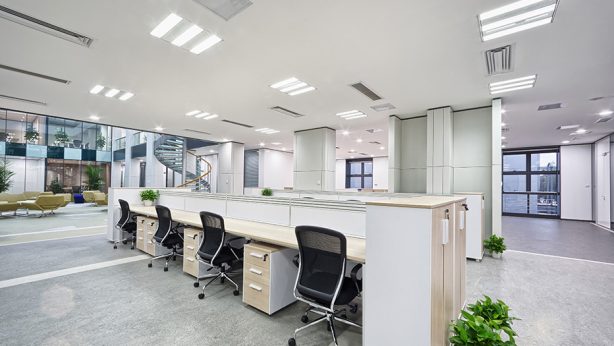 Flexible Pricing
Enjoy the freedom of scaling up and scaling down your seat number at any time of the day in a convenient office location in the heart of Manila, Philippines. We offer flexible pricing depending on your preferred number of seats.